Level 2 Diploma In Smart Metering (Gas)
This diploma is accredited by LCL Awards – it enables you to conduct smart metering exchanges in the gas utilities sector.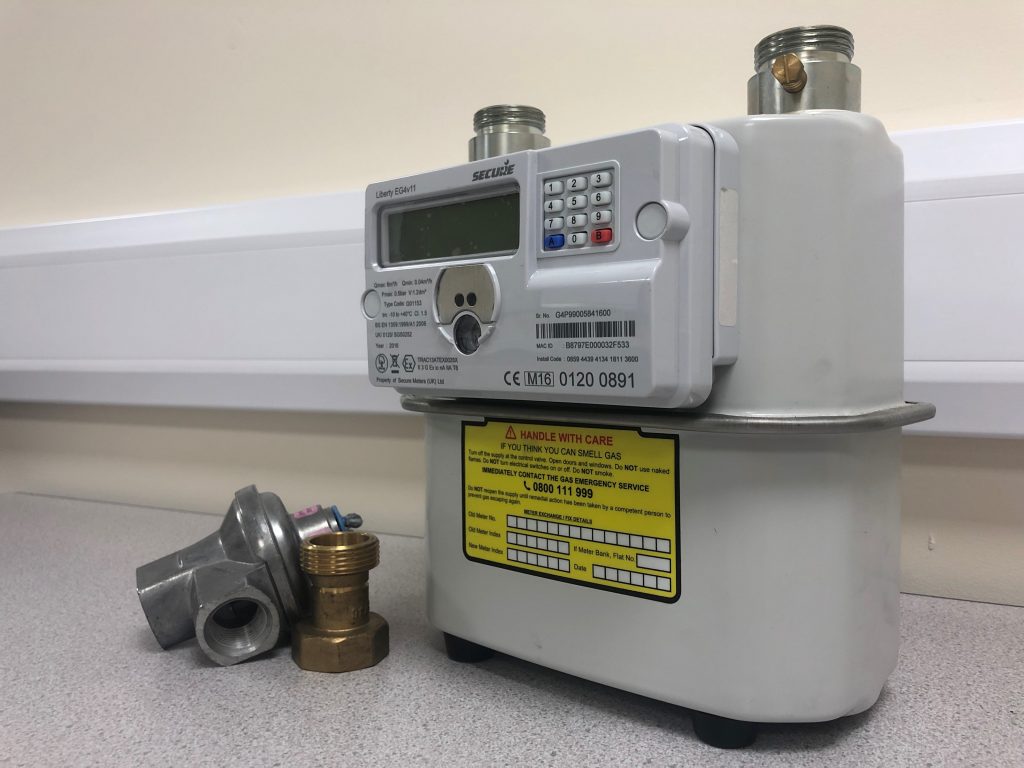 LCL Managed Learning Programme - Domestic Meters
This programme is designed to meet the requirements for new entrants into the gas industry. 
This programme is a recognised route to the Nationally Accredited Certification Scheme (ACS) – which is a pathway to gain registration with the Gas Safe Register.